The companies of tomorrow will be judged not only on the products and services they provide but on their broader impacts on society and the environment around them. While corporate social responsibility (CSR) may have started as an easy way to achieve a veneer of doing good, employees and consumers are now asking for those efforts to be honest and quantifiable.
People today are much more aware of the broader effects businesses and industries have on society and the environment. Millennials, who will make up 75% of the workforce by 2025, overwhelmingly prioritize joining companies that will allow them to contribute to social and environmental issues they care about. In a recent poll, 64% said they want to work for a company with a firm CSR policy, with 83% saying it would make them more loyal to the company.
The largely qualitative factors of CSR are being bolstered by the more concrete and measurable factors known as Environmental, Social, and Governance (ESG). No matter what industry a business is in, both CSR and ESG will be important values and areas of focus to achieve success and long-term sustainability.
In this article, you will learn:
What CSR is

What ESG is

How CSR and ESG improve accountability and sustainability

How the materials industry is evolving its ESG standards

How CSR and ESG are reported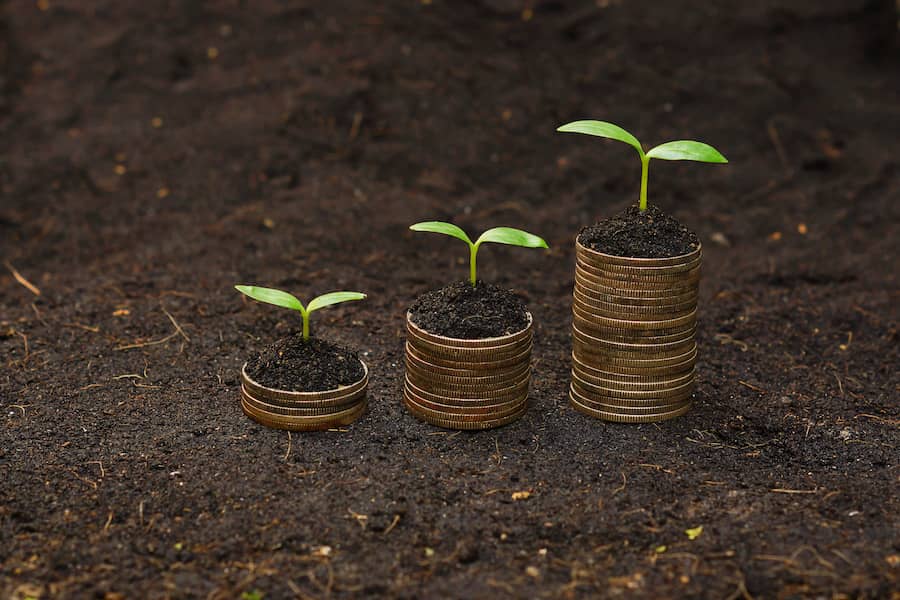 What is corporate social responsibility (CSR)?
CSR became a buzzword around the beginning of the new millennium to encourage companies to look at the broader effects they have on the world. The International Organization for Standards (ISO) released general guidelines for CSR in 2010 called ISO 26000. Essentially, it stipulated that to be socially responsible, a corporation would adhere to the following:
Contribute to the sustainable development of health and wealth in society

Account for the expectations of stakeholders

Comply with relevant laws of behavioral norms

Integrate the above values throughout the organization and its relationships
While the intentions may have been in earnest, the term CSR has since morphed into a form of marketing much akin to 'green washing' or 'social washing.' Essentially, some companies are paying lip service towards being more socially and environmentally responsible without actually doing so.
While CSR is still important and used internally to describe company culture, the bad actors have made it necessary to implement measurable goals and deliverables. The more recent shift from the qualitative values of CSR to quantitative goals is called ESG.
What is environmental, social, and governance (ESG)?
Lexology defines ESG as "a trio of business measures used by socially conscious investors to identify and quantify the measures of a company's sustainability and societal impact." Unlike CSR, ESG has measurable goals using metrics that are important to stakeholders and shareholders.
Since being first proposed in 2004, ESG principles have been developed into international standards to assess businesses' sustainability and social impact. As the acronym implies, these standards are focused on three primary dimensions.
Environmental standards include GHG emissions, energy consumption, waste production, and effects on biodiversity and ecosystem health.

Social factors include worker/consumer health and safety, discrimination, forced or child labor, education, supply chain management, and community impacts.

Governance factors include codes of conduct, transparency, board diversity, corruption, stakeholder rights, and accountability.
At the moment, much of the attention to ESG is within the scope of responsible investing. For investors, having a solid ESG plan is becoming more critical to assessing a company's potential success and resilience in the face of uncertainty like the COVID-19 pandemic. While investment ratings are currently the bulk of ESG focus, non-financial indexes are also being developed and more widely used worldwide.
How do CSR and ESG improve accountability and sustainability?
While CSR and ESG have overlapping objectives, they are not the same. CSR can be thought of as more internal. It is a way for companies to set goals and self-assess how they address their social and environmental impacts. It is important within the workplace and contributes to employee acquisition and retention. However, there is little accountability, and companies can make claims they never intend on adhering to if they think it can help their marketing strategy. Today, three out of every four consumers feel that when companies donate money, it is more to "make themselves look good rather than help those in need."
ESG thus allows the increasingly savvy consumers and investors to understand the real effects of a company's wider goals in sustainability and social equality. It calls for metrics and deliverables that can be readily reported and assessed. Because ESG has the requirement of accountability, it can lead to increased revenue and resilience.
A review of more than 2,000 individual studies found a positive and sustained correlation between ESG and increases in corporate financial performance. More and more, consumers are doing their homework on companies, and the rise of social media means that their messages of support or displeasure can have rapid and real effects on bottom lines.
But it's not just consumers. Investors are also moving towards ESG stocks with a desire to own companies with 'good corporate behavior' without sacrificing their returns. So if ESG ratings are to be believed, they need to be better accounted for than was done with CSR in the past.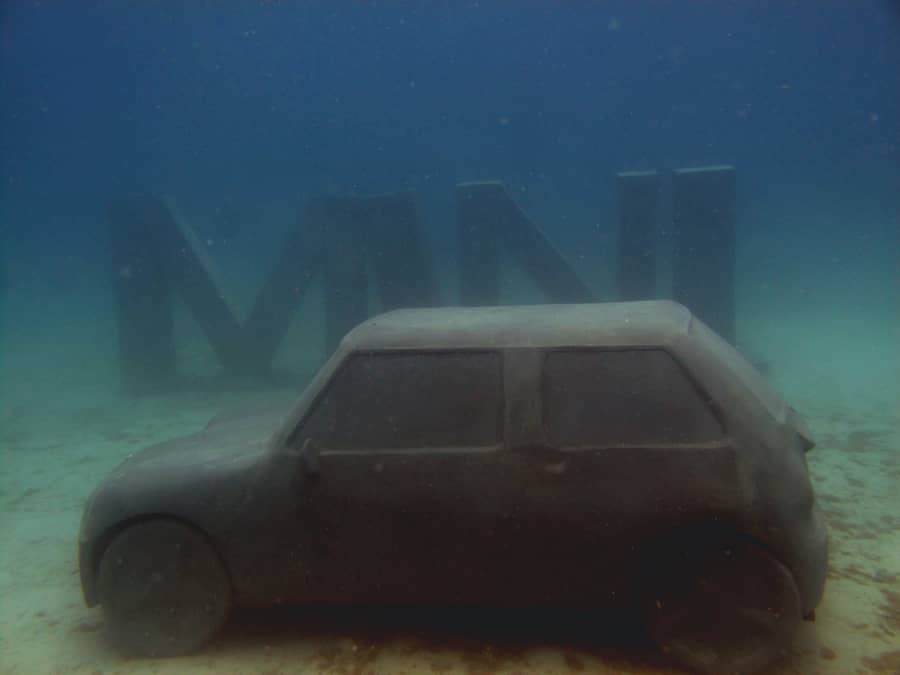 A CSR awareness project by Mini. (Credit: Chad Scott)
How is the materials industry evolving its ESG standards?
The materials industry is in a unique position of having influence on sustainability and scope 2 GHG emissions of much of the production industry they support. As such, many of the big strides towards creating greener economies start in this industry.
Materials companies are aiming for sustainability by putting more effort into:
identifying stakeholder's needs

expanding development of green materials and technologies

integrating ESG values in business developments or investments
Those companies that make honest and impactful commitments to ESG values benefit in many ways through responsibilities to their employees, stakeholders, and wider community. They also are viewed more favorably by consumers, as indicated by a Newsweek poll of the top companies by industry type for 2021. Consumers and the general public can look up the metrics and ratings for various industry leaders at sites like CSRHub.
How are CSR and ESG reported?
For much of the last two decades, CSR has been self-reported. As discussed above, this led to it being primarily distrusted and ignored by consumers and investors who saw it as purely a marketing strategy. To avoid this, today, there are ESG rating agencies that assess and scrutinize companies to ensure they are reaching responsibility goals and reporting them accurately.
Because these agencies are independent and use different metrics, their ratings can differ based on how they assess a company's reporting. This can greatly impact those companies' investments, as more than $30 trillion in ESG capital is currently available. The landscape is still evolving, but a study comparing ratings produced in 2008 with those in 2018 found they have progressed dramatically over the period and have moved towards a greater focus on sustainability.
The rise of informed and connected consumers, who have grown up under climate change and the call for social justice, is changing business landscapes. Couple that with the events of 2020-2021 (a prolonged pandemic, natural disasters on several contents, inflation, and even locusts). It becomes very apparent that a company's level of responsibility and resiliency becomes as important as the goods and services they provide.
The new CSR and ESG landscapes are instilling new principles that could improve the long-term outlook for industries and protect consumers and the environment.
If you enjoyed reading this article, you can read more related content here: