Microalgae have found their way into becoming an active ingredient resource for the nutrition and cosmetic industry, especially with their significantly high protein content. Cosmetic products and dietary supplements aimed towards skin treatment and body slimming have all made use of microalgae. These are tiny versatile unicellular species that are rich in vital ingredients to be used in cosmetics, food supplements, fertilisers, and biofuel, to name a few. Researchers and companies are investing a great deal in cultivating and harvesting microalgae in closed systems called photobioreactors. It has been shown that the optimal material for photobioreactors to boost the harvesting process is glass tubing. What are photobioreactors? How are microalgae cultivated in them? And how can glass tubing improve the cultivation process?
Figure 1. Glass tubing for photobioreactors (SCHOTT AG - Glass Tubing).
Microalgae are single-celled photosynthetic microorganisms that can grow in different mediums. They are a promising source material for various chemicals that are applicable in different commercial areas, including cosmetics, pharmaceuticals, nutraceuticals, health applications, and food colourants. One example is astaxanthin, a red pigment that belongs to a group of chemicals called carotenoids. This antioxidant is said to have many health benefits, particularly on the skin, heart, and joints. Microalgae, especially H. pluvialis, are the richest source of natural astaxanthin. Besides, these tiny microorganisms can convert light, water, and carbon dioxide into what is known as algal biomass, which can be used in fertilisers, high-value chemicals, and liquid fuels. With a photosynthetic efficiency five times that of land plants, microalgae's potential has attracted substantial interest from researchers and companies that are continuously working on optimising the cultivation and harvesting process of microalgae by creating the proper environments for them.
Photobioreactors: an optimisable environment for microalgae
These phototrophic microorganisms are able to grow in diverse environmental conditions. Naturally, they are found in freshwater and seawater systems. However, in such open systems, microalgae are subject to various and changing environmental influences without protection. Contrastingly, researchers and engineers have been able to construct flexible systems that would serve as the optimal environment within which microalgae can be cultivated and protected. These systems are called photobioreactors (PBRs), and they are defined as closed systems that sustain a biologically active environment, cultivating phototrophs by utilising a light source.
PBRs, basically, act as solar receivers. They absorb light through their transparent walls for it to be used in the photosynthesis of the microorganisms. The excess light, however, is converted into thermal energy, which may result in overheating and potential failure in the culture. For that reason, cost-effective and reliable cooling techniques are applied, like water spraying or immersion in water baths. Photobioreactors isolate microalgae from their immediate atmosphere and allow for the accurate control of the environmental factors that affect the cultivation process.
One common type of PBRs is the tubular reactor. It is made up of transparent tubing designed in specific configurations that allow the optimal capture of light. The tubing can be straight, coiled, or looped, while the reactor's diverse geometries include horizontal, vertical, conical, helical, and a-shaped designs. They are relatively simple to manufacture, appropriate for use in outdoor areas, and suitable for process scale-up through incorporating additional tubing sections.
Photobioreactors, when weighed against open systems, exhibit many upsides, particularly in terms of minimised contamination risks, low carbon dioxide losses, replicable environmental conditions for cultivation, and smaller area requirements. However, they are relatively harder to clean, and the tube material used may affect light penetration into the closed environment. For that reason, material selection for the tubes is crucial in creating the ideal habitat for microalgae.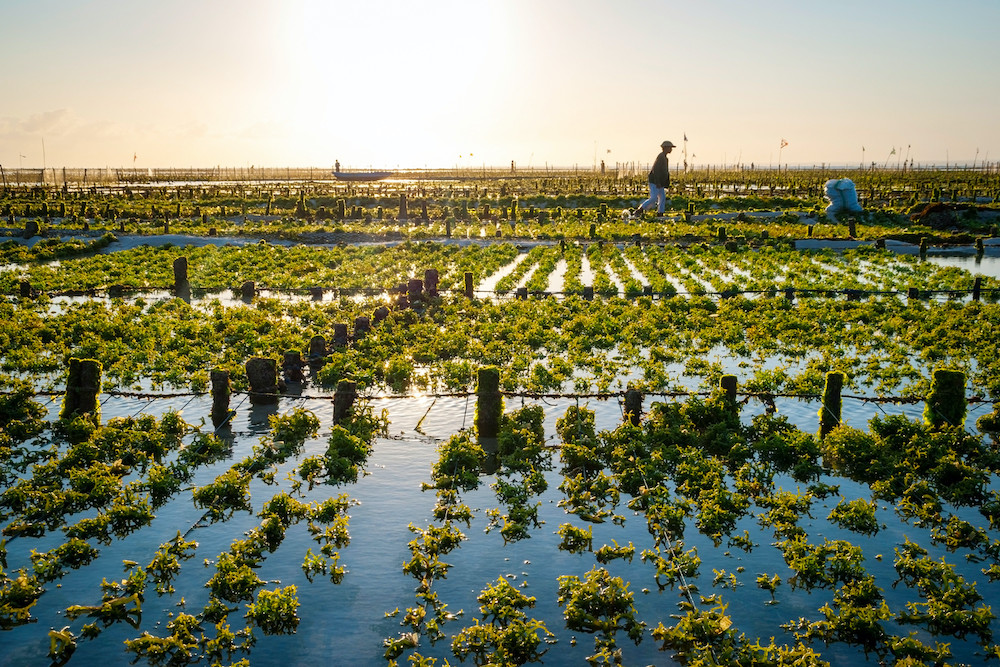 Figure 2. Open systems for algae cultivation.
The ideal material for PBRs
The source materials for the PBR's tubes play a crucial role in determining the dynamics of the microalgae's growth, as they directly affect the total efficiency of the system. They, generally, are made of either polymeric materials, such as PMMA (poly(methyl methacrylate)) and UV-PVC (polyvinyl chloride), or the relatively more efficient glass.
Plastic-based systems have moderate transparency and require regular cleaning as, with time, an accumulation of bacteria takes place on the tube walls creating a biofilm. This issue is circumvented with glass PBRs, as glass has a smoother surface that diminishes the formation of the biofilm. It is also more transparent and can be cleaned more easily.
But not all glass materials are the same. In order to select the right type of glass, certain requirements need to be considered. It must be stable against ultraviolet light, resistant to chemicals, and in some cases, resistant to saltwater. Moreover, glass tubes with thinner walls have been found to result in higher process efficiency. Longer glass tubes, as well, can reduce biofouling, which leads to more continuity in cultivation.
Glass PBRs are sustainable systems with long-lasting robustness and effectiveness. The reason for that is the excellent physical properties of glass tubing material. DURAN® glass tubing from SCHOTT is one example of high-quality borosilicate glass. Its high chemical and hydrolytic resistance, optimal transparency, and service life allow it to be a material of choice in photobioreactors. It brings about optimal input of light, which results in high growth rates. In fact, in tubular systems made from DURAN® glass tubing, microalgae can be harvested astoundingly in a single week. In addition to that, its chemical inertness protects the microalgae culture from any contamination, and its highly smooth inner surfaces allow for constant large-scale cultivation all year long. With an estimated lifespan of five decades, DURAN® glass tubing can provide sustainable longevity.
Material selection made easier
Finding the ideal material for your photobioreactor may have been difficult before. Yet, with major suppliers like SCHOTT Glass Tubing providing optimal solutions and support in PBR materials and algae cultivation, material selection has never been more accessible. Their exquisite material portfolio is listed here on Matmatch to make sure researchers and engineers can find the materials they require easily and get in contact with SCHOTT personnel directly.
Visit the SCHOTT Tubing supplier page for more information on their materials and to get in direct contact with them.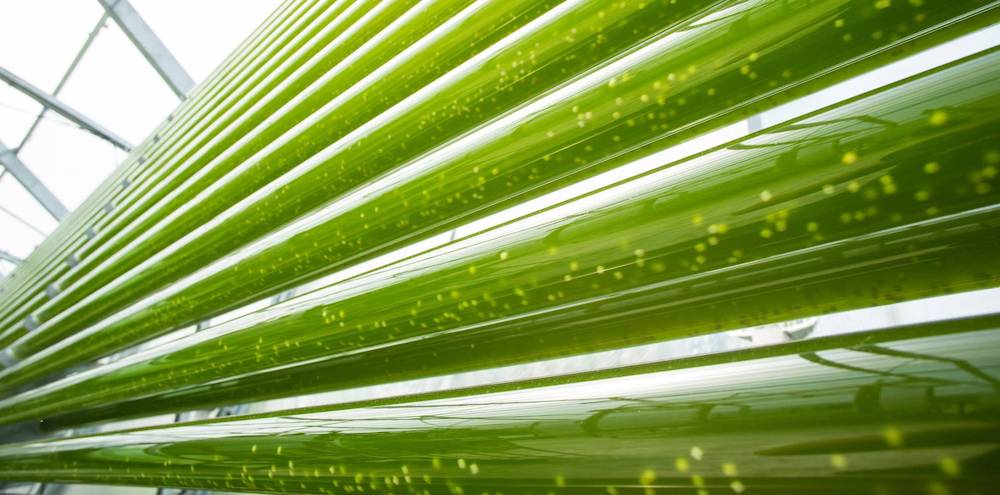 Figure 3. Algae cultivation in glass-based photobioreactors (SCHOTT AG - Glass Tubing).