What is Garolite?
Garolite is a composite material and brand name for G10 – FR4, which is developed by curing epoxy and fiberglass under high pressure to create a thermoset glass-epoxy laminate material. It is very stable over temperature, absorbs a low amount of moisture and possesses a good strength to weight ratio.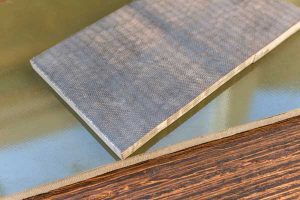 It is used in circuit board manufacturing because it has very desirable properties, being an excellent insulator and having a very low coefficient of thermal expansion. This means that it meets UL 94V-0 standards for flame retardance and is a material that is used in the Aerospace, Marine and Medical industries.
Garolite G10 Properties
Due to the nature of Garolite G10/FR4's properties, it is often used as a laminate when a laminate that has a minimum of 0.005" thickness is needed. It has great electrical properties that stay consistent across all humidity and temperature levels, it also satisfies MIL-I-24768/28 GEB-F requirements. A lot of the mechanical properties of G10 differ depending on the orientation of the product. This is because it has directional layers in its laminate.
A list of Garolite G10 properties are as follows:
Absorption of Water: 0.10%
Colour: Light green, but often yellow
Compressive Strength: 448 MPa
CTE: 9.90 µm/m-℃
Density: 1.82 g/cc
Flammability: UL94 HB
Flexural Modulus: 16.5-18.6 GPa – Dependent on the grain
Flexural Strength: 448-517 MPa – Dependent on the grain
Hardness and Rockwell: M110
IZOD Impact – When Notched: 6.41-7.47 J/cm – Dependent on the grain
Maximum Service Temperature: 140℃
Tensile Strength: 262-310 MPa – Dependent on the grain
What is Garolite Used for?
Applications
Garolite generally comes in sheets, and these sheets are made up of resin along with fiberglass, and it is the fiberglass that provides the rigidity for the material. Garolie can actually be machines so that it can be "insert molded" into a product, and it can provide some strength due to the properties of the fiberglass.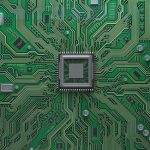 As mentioned previously, it has great electrical properties, this comes from its high insulating factors, which means that electrical current cannot flow through it. This makes it the perfect material to be used for electrical circuit boards. Electrical circuit boards consist of many different parts that all have the common goal of conducting electricity, the fact that Garolite does not conduct electricity at all (or at least very little), it will not affect the transference of electricity across the board.
Garolite G10 has many other uses other than circuit boards, some of these include:
Boating applications
Gears
Guides
Insulators
Jigs and fixtures
Knife handles
Pulleys
Rollers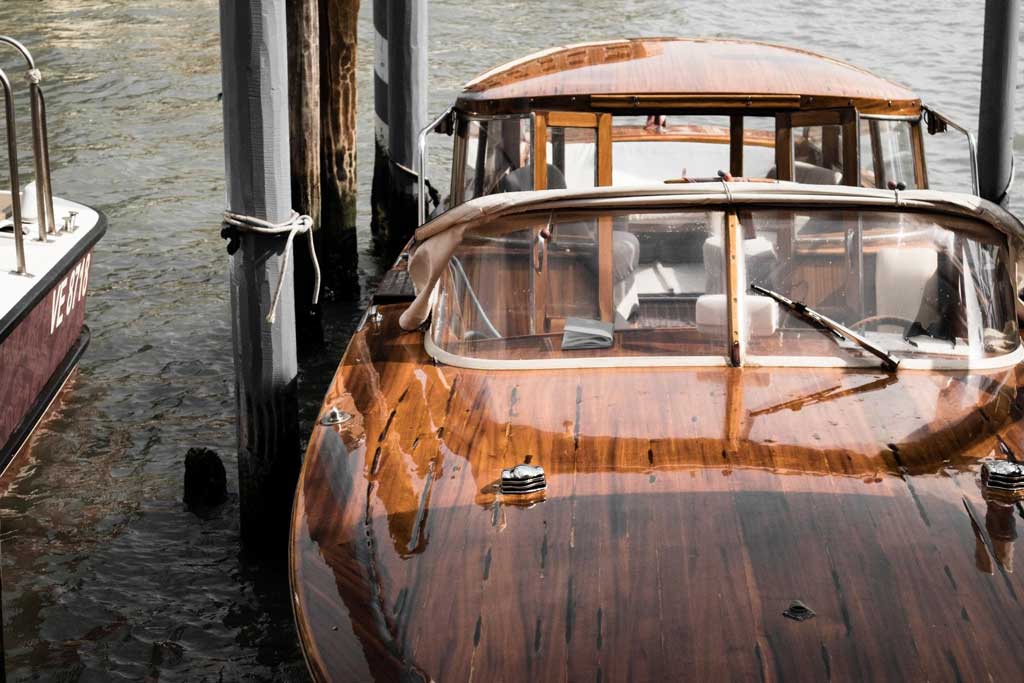 Due to the fact that it absorbs very little water, it has many applications in the marine field. Here it is used in the engine compartment among others because of its electrical insulation properties as well as its water and oil resistance. It is also used to patch holes in boats as it is very strong and can also be painted to match the colour of the boat so the repair can go undetected. It generally has a smooth, matte finish that needs a coat of lacquer to retain a shine.
Limitations
The only way to use G10 for parts is to machine it, it cannot be injection moulded. It typically comes in bar, sheet and rod shapes, and a part's size may depend on the stock size of the material that is available at that present moment. Designers are instructed to use common size standards when creating designs to prevent the need for machining in the middle of a project and delaying the project timeline due to the need for machining.

Its best applications are internal to the overall product as G10 can wear out under constant UV exposure over a long period of time and this will cause it to lose some of its properties. Advanced dust mitigation is needed for the production of Garolite G10 as it produces a high amount of powder-like duct, this results in less machine shops being able to work with this material. This leads to a higher cost for the material, pushing more towards a "premium" price tag with a longer than normal lead time in comparison to other metals or plastics.