Gränges' patented technology TRILLIUM® is an advanced multilayer material with unique properties. It enables customers to remove steps in the production process and develop more complex and compact designs. This technology simplifies the complex brazing process by making the degreasing, fluxing, cleaning, and drying stages redundant. Instead, Gränges makes it all happen within the material in a process we call Active Brazing.
TRILLIUM® also improves customers' sustainability performance due to the built-in fluxing agents that enable customers to operate a process without added flux. TRILLIUM® helps our customers reduce costs, create new designs, and reach a higher level of profitability - while reducing their environmental impact.
Engineered for great flexibility
TRILLIUM® technology has been developed in collaboration with key customers and leading technical institutes and delivers outstanding brazing results and benefits, even to the most challenging application areas. The spray forming technique, that creates a metal matrix composite of aluminiumsilicone alloy and potassium aluminium fluoride salt, is the foundation of the innovative material. The core benefit: a brazing process without the need to add flux salt. The composite can then be converted into both single- and double-side clad brazing sheets, enabling customers to overcome limitations and create innovative designs.
Engineered for better brazing
TRILLIUM® is a material containing a braze liner with the optimal amount of flux within, enabling better brazing with uniform joints formation, improved yields, and minimal post-braze surface residues. The excellent quality and appearance of brazed products enable innovation and design of more complex heat exchanger configurations than can be achieved with conventional processes.
On a conventional brazing sheet, the fluxing action takes place on the surface, with the flux applied onto the oxide and clad. This makes the surface more uneven and prone to penetration and damage.

Figure 1. Conventional brazing sheet. (Gränges)
A composite clad brazing sheet like TRILLIUM®, with the fluxing agents inside, presents a more durable and uniform result thanks to active brazing. TRILLIUM® is more resilient and resistant, especially in severe brazing environments with higher oxygen and humidity levels.

Figure 2. TRILLIUM® clad brazing sheet. (Gränges)
Simplified brazing process
The conventional brazing process includes several labour-intensive steps, like degreasing, fluxing, drying, and thorough cleaning to remove flux residues. With TRILLIUM®, these steps are redundant, so you can braze faster, smoother, better - and in larger amounts.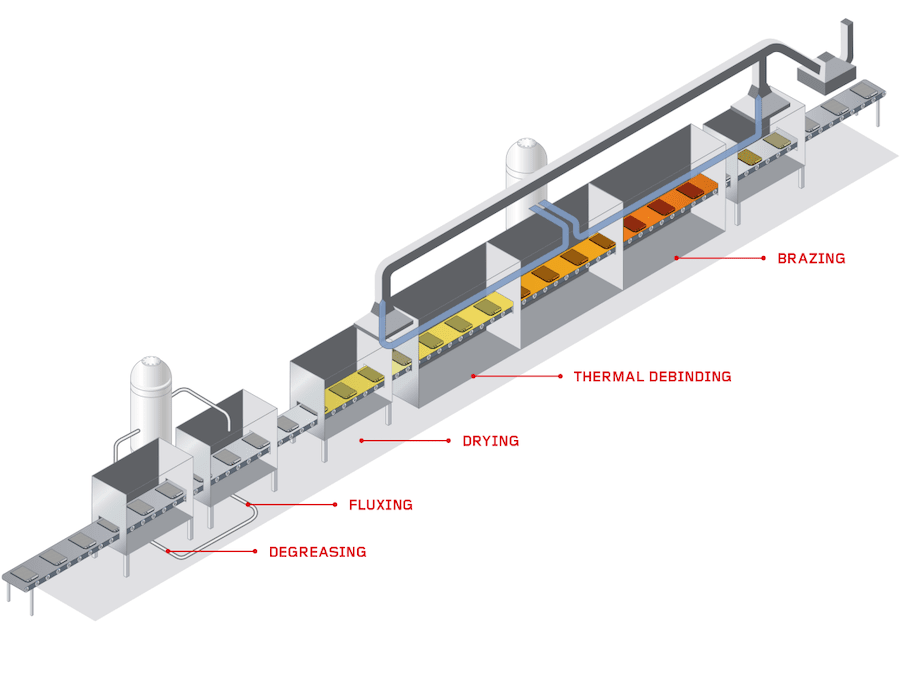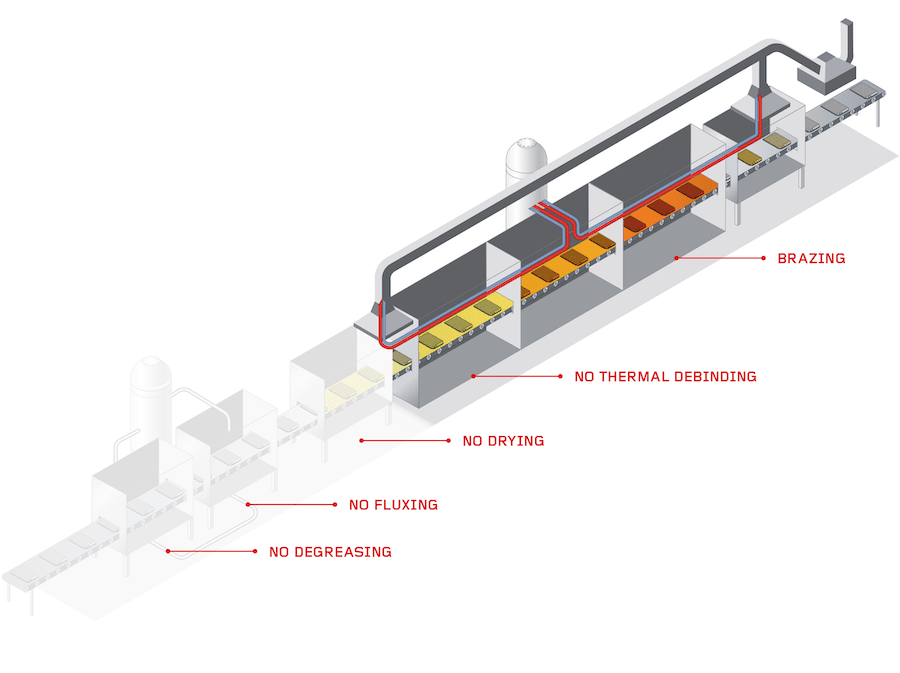 Figure 3. (Top) Conventional brazing process. (Bottom) Brazing with TRILLIUM®. (Gränges)
Added value from every angle
Design freedom
TRILLIUM® offers greater design freedom and more compact configurations. Brazing of highly complex units with challenging surfaces can be carried out with minimum effort. The material also provides excellent gap-filling capabilities and outstanding joint formation in internal and enclosed areas. Ideal for areas that are difficult to flux.
Performance improvement
The advantages of TRILLIUM® in terms of performance are significant. Through numerous brazing tests of sheet material, radiators and evaporators, TRILLIUM® has shown exceptional results. For instance, a substantially lower reject rate and significant reduction of flux residues. In addition, the tests also proved a higher burst pressure average with lower spread and outstanding results regarding vibration and braze joint quality.
Production flexibility
The use of TRILLIUM® enables a smoother and faster production process with uniform joint clad meeting and joint formation, as well as increased overall quality of the end product. TRILLIUM® also allows for lower solidification enthalpy, which means decreased time in the furnace and reduced energy input. Moreover, TRILLIUM® units can be re-brazed and are subject to a much lower reject rate.
Cost savings
Since several steps of the brazing process can be omitted, the benefits of investing in TRILLIUM® are clear. The elimination of fluxing itself leads to a number of savings: no flux salt and filter costs, no labour costs for manual fluxing, and no operator protection costs. Then, add the reduced maintenance of fluxer, dryer, water treatment and scrubber equipment, as well as the energy savings and increased floor space. Furthermore, as no chemicals are required for the brazing of TRILLIUM®, the associated costs of storage, handling, and protection equipment are removed.
Environment, health, and safety
Sustainability and environmental concern are central elements of our R&I, as well as our operations. Through continuous streamlining of production processes, environmentally conscious product development, and a focus on safety, Gränges contributes to a more sustainable society. We recognise our responsibility to minimise our environmental impact by continuously increasing the use of recycled aluminium and strive to reduce our energy usage, emissions, and carbon footprint.
TRILLIUM® Solid and TRILLIUM® Lean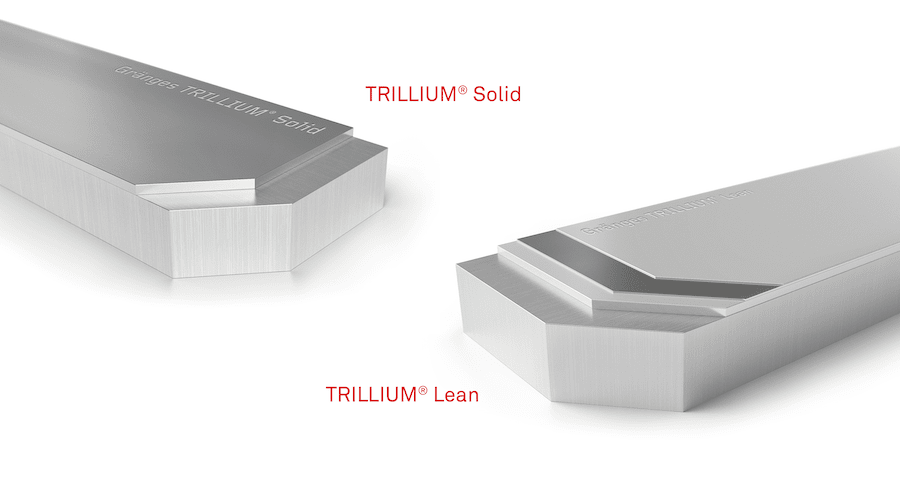 Figure 4. TRILLIUM® Solid and TRILLIUM® Lean. (Gränges)
TRILLIUM® Solid
With its unique formation of uniform salt and silicon particles, TRILLIUM® carries numerous built-in advantages. TRILLIUM® Solid consists of a TRILLIUM® plate and a core alloy, and when launched, the material presented a giant leap for brazing technology. Produced with spray forming, TRILLIUM® Solid features very good activity in brazing, excellent robustness in atmostpheric conditions, and flux residues of less than 4 g/m2.
The typical specifications of TRILLIUM® Solid are:
Width: 10 - 1220 mm
Thickness: ~ 0.2 - 3.18 mm
Clad thickness: 3 - 15 % (depending on specification)
Temper: O, H14, H24, H112
Flux residues: < 4 g/m2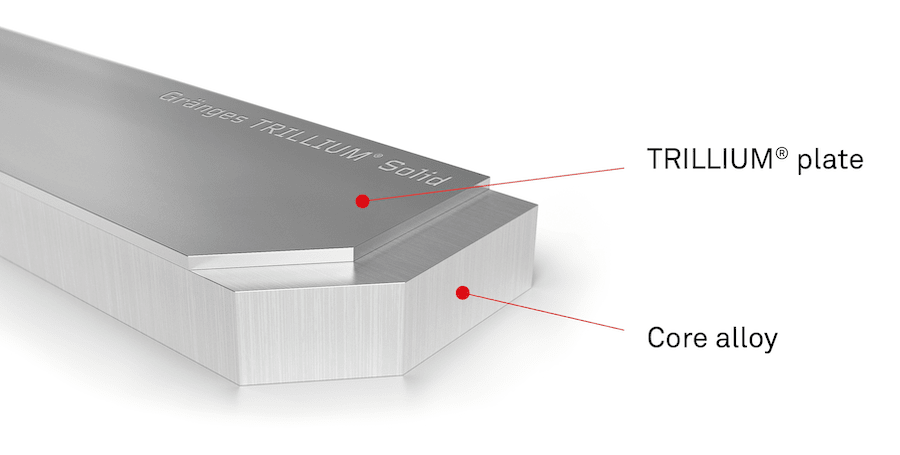 Figure 5. Layers of TRILLIUM® Solid. (Gränges)
TRILLIUM® Lean
TRILLIUM® Lean has excellent properties, enabling outstanding brazing results. Even in exceptionally challenging product applications, a very wide range of needs can be covered. TRILLIUM® Lean is produced through a combined SF/DC (Spray forming / Direct chill casting) casting method and protects the flux underneath a lid, allowing even lower and disgnable post-braze flux residues; less than 1 g/m2.
The typical specifications of TRILLIUM® Lean are:
Width: 10 - 1220 mm
Thickness: ~ 0.2 - 3.18 mm
Clad thickness: 3 - 15 % (depending on specification)
Temper: all
Flux residues: < 1 g/m2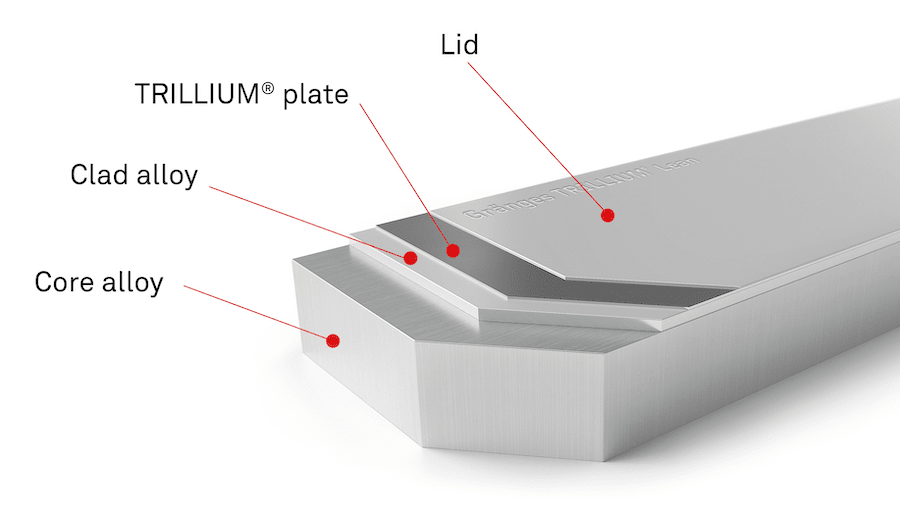 Figure 6. Layers of TRILLIUM® Lean. (Gränges)
Multiple uses
Since the launch of TRILLIUM® technology, the material has been tested and refined by several leading heat exchanger manufacturers all over the world. Delivered to OEMs (original equipment manufacturers) since 2012, TRILLIUM® is now successfully used in for example radiators, heaters, evaporators, oil coolers, and CACs.
Examples of typical applications:
Radiators
Heaters
Evaporators
Condensers
CACs
Oil coolers
Battery coolers
Electronic cooling plates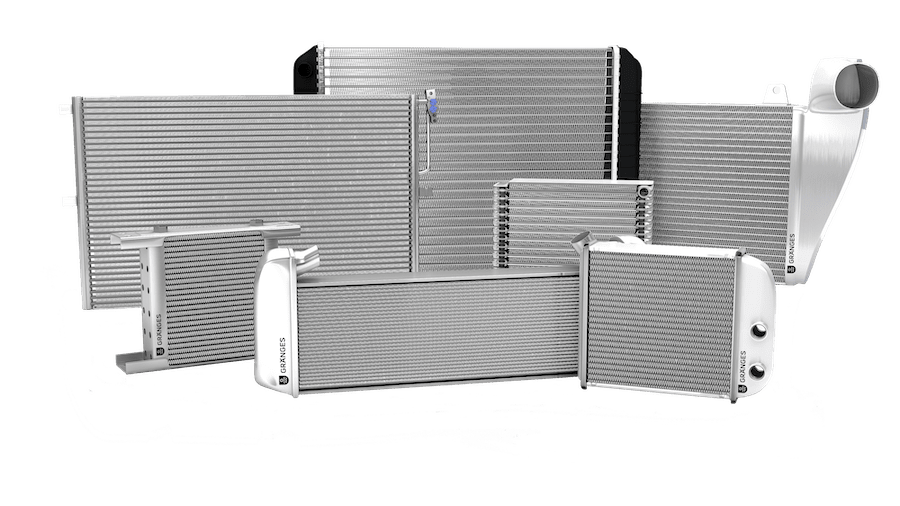 Figure 7. The different uses of TRILLIUM®. (Gränges)
TRILLIUM® is well suited for most components in customer applications:
Welded tubes
Folded tubes
Tube plates/stamped plates/drawn plates
Inserts/turbulators
Headers
Side plates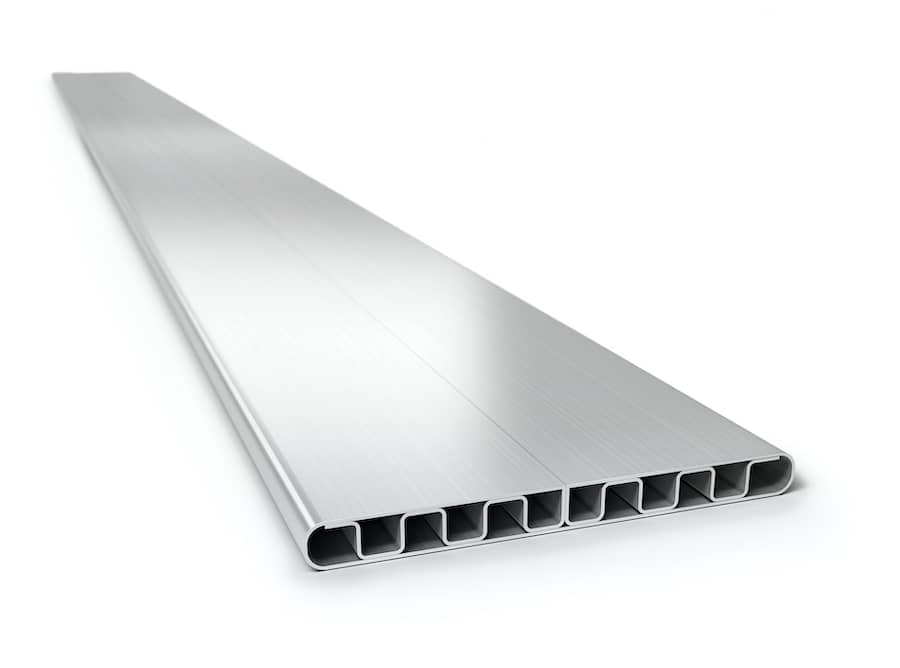 Figure 8. TRILLIUM® folded tube. (Gränges)
Summary of the TRILLIUM® benefits
The benefits of TRILLIUM® can be summarised in the following five categories:
Design freedom - more complex constructions are possible, thanks to inbuilt flux and excellent joint formation.
Performance improvement - lower weight loss and improved resistance to corrosion.
Production flexibility - smoother production process, increased product quality, and lower reject rate.
Cost savings - less material, chemical and labour costs, reduced maintenance, and significant energy savings.
Environmental, health, and safety - streamlining of production processes, environmentally conscious product development, and an improved working environment.
Visit the Gränges supplier profile page for more information on their materials listed on Matmatch and to get in direct contact with them.
Learn more about TRILLIUM®.
Download the TRILLIUM® brochure.
Contact Gränges: sales@granges.com