New oil and gas deposits are being identified at great depths under the sea. The tools used to explore these deposits are exposed to various rock formations and aggressive media that react with the tools in use. Depending on the challenging environmental conditions, special high-strength steels with high corrosion resistance are required. Many applications in oil and gas exploration take place under sour service conditions. Furthermore, the risk of corrosion is often increased by the presence of chlorides. These aggressive media constantly attack the extraction equipment. Typical corrosion phenomena are sulfide stress cracking (SSC), pitting and stress corrosion cracking (SCC).
Requirements for steel in oil and gas exploration are steadily increasing
Steadily increasing requirements for material properties lead to ongoing research and development of materials in order to encounter corrosion in particular. The focus often lies on coatings or modified alloy compositions. For instance, rotors used in downhole motors are hard-faced with tungsten carbide or hard chrome-plated in order to improve wear and corrosion resistance. Coatings can completely change the properties of a component and be well adapted to its requirements. Another alternative is the use of application-oriented and qualified material.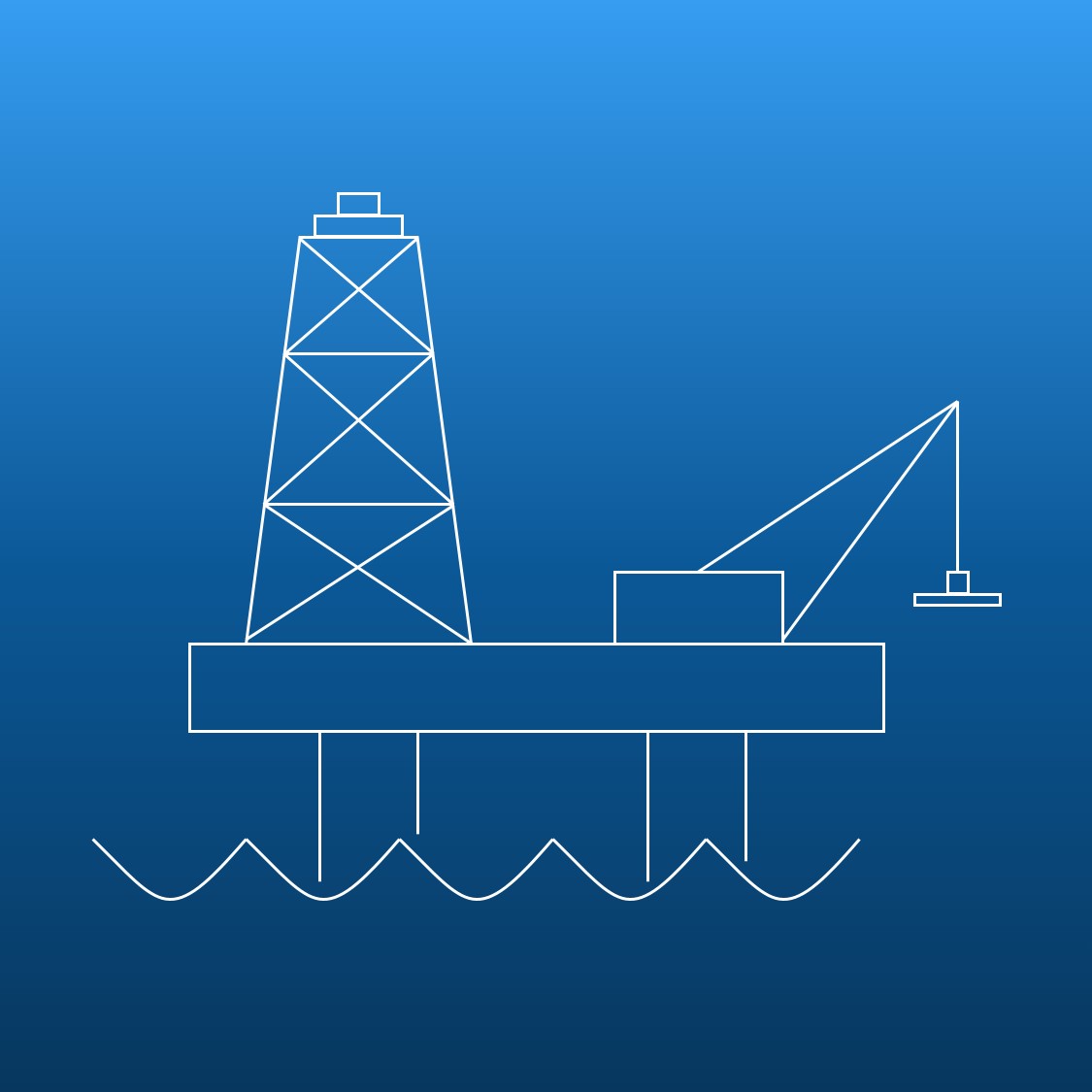 Performance advantages with one steel solution
With Corrodur 4418 Mod (Super 13 Cr), Deutsche Edelstahlwerke offers users a material solution whose performance exceeds that of conventional chromium steels such as 1.4006 (AISI 410) and 1.4021 (AISI 420). This high-performance steel is characterized by high strength, outstanding toughness and good resistance to pitting and stress corrosion. With a tensile strength of at least 125 ksi (862 MPa), yield strength of at least 110 ksi (758 MPa) and toughness of at least 60 ft-lbs (81 J) at 14 °F (-10 °C), Corrodur 4418 Mod is by far superior to conventional 13 % chrome steels. Corrosion properties of Corrodur 4418 Mod are equally impressive. Extensive tests did not result in any signs of intercrystalline corrosion according to ASTM A 262 Prac. A and Prac. E, as was expected. In addition, tests performed according to NACE TM0177 and NACE TM0316 regarding SSC and SCC using application-oriented media were passed successfully. This enabled the steel to be qualified by Equinor ASA (formerly Statoil ASA) as well as a growing number of other end consumers.

Figure 2: Mechanical properties relevant for approval
Interested in learning more about Special Steels for Oil & Gas Exploration? Contact DEW today with your questions.