When selecting materials for high-temperature applications, one material that always attracts attention is graphite. Its excellent physical properties have enabled it to become a material of choice in commercial, industrial, and aerospace applications. However, such applications call for increasing demands on higher performance properties, longer service life and lower cost of ownership. But how is graphite used in high-temperature applications and how effective are coating materials to improve the overall product quality?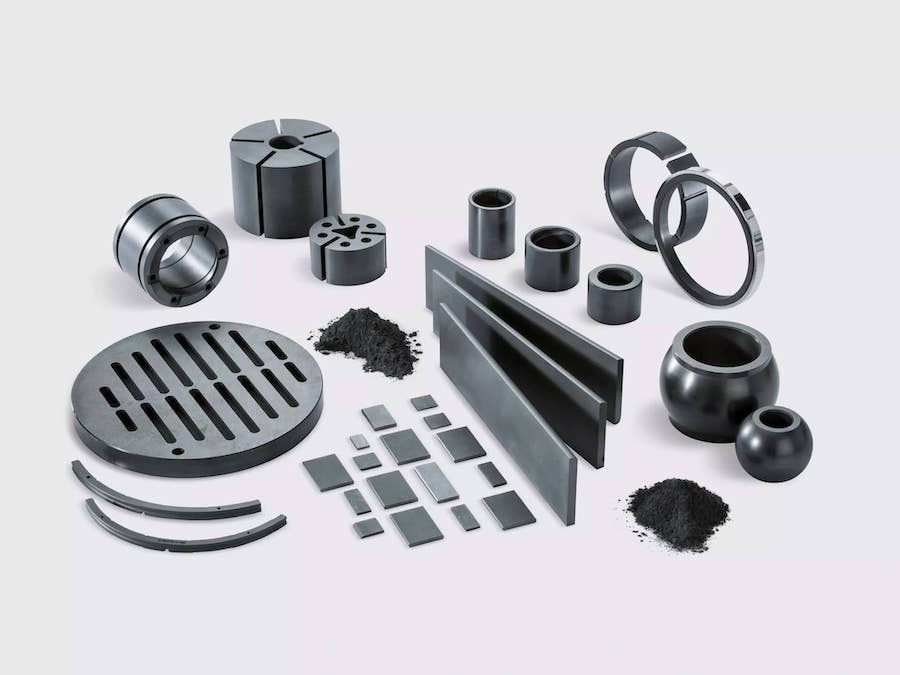 Figure 1. SIGRAFINE® die-moulded isostatic graphite and carbon products. (SGL)
In many modern application areas, high-temperature processes have become quite a common requirement. Such products include the following:
heating elements
wafer susceptors
crucibles
heat exchangers
furnaces
electrical contacts
For such products, high-temperature resistant materials are clearly a necessity to ensure a functional and reliable process.
Graphite has been a stand-out material that can meet such property requirements with the excellent properties it exhibits. Besides its high strength, high modulus, and excellent resistance to thermal shocks and chemically aggressive media, graphite is a lightweight and easily machinable material. Such properties have enabled it to be a highly versatile material, drawing attention for all the application areas mentioned above.
However, as technical requirements of graphite material become tighter, material companies have set their sights on finding solutions that would help maintain graphite, especially under such conditions. Coatings of graphite with SiC is one of the most promising solutions.
Coating material to the rescue
Protective coatings are vital solutions for preserving such functional materials like graphite. Thanks to its good wear resistance and high hardness, a SiC coating can be quite valuable in shielding graphite and other carbon-based composites. This has allowed graphite to maintain its excellent performance in high-temperature applications, including equipment for polysilicon production, deposition and epitaxy processes.
From a material perspective, SiC-coated graphite offers the following advantages:
homogeneous coatings
extremely high purity
excellent service life
high chemical resistance

thermal stability
oxidation protection
particle sealing
higher purity
These advantages enable SiC-coated graphite to be used in a wide range of industries.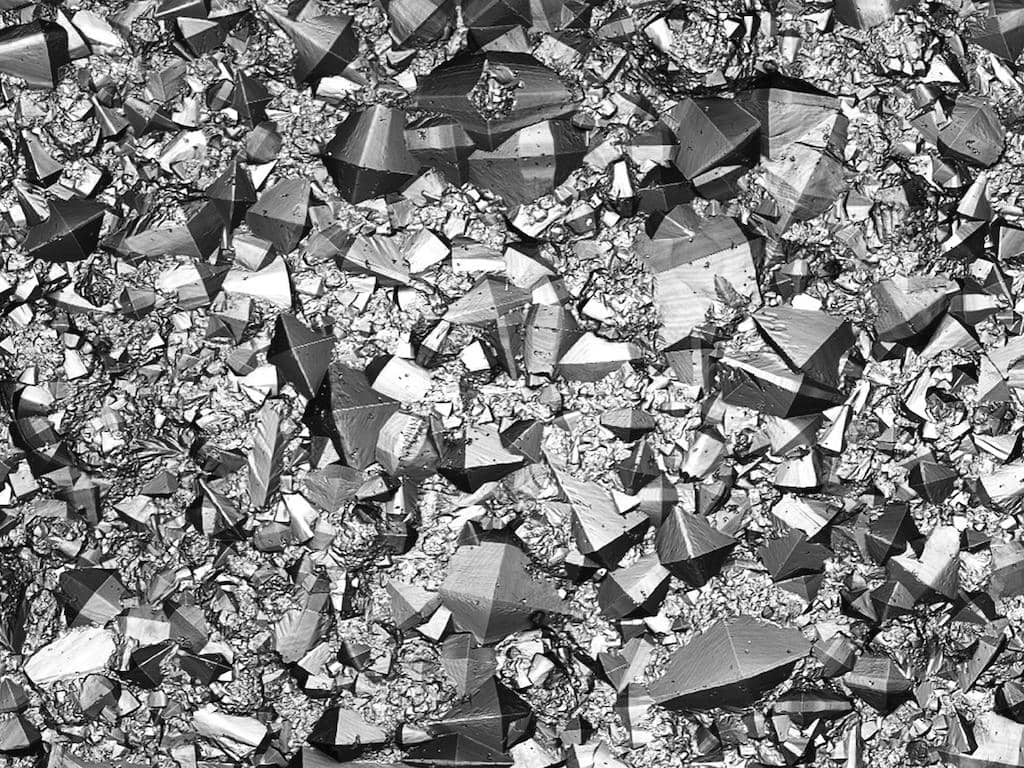 Figure 2. SIGRAFINE® Silicon Carbide coating for isostatic graphite and carbon-fibre-reinforced carbon. (SGL)
The use of SiC-coated products
Silicon carbide is applied onto graphite as thin films using the process of chemical vapour deposition (CVD). This deposition method allows for precise control of layer thickness, which enables the production of well-defined SiC-coated products with the desired properties for particular applications. Consequently, such a coating boosts the process efficiency by enhancing the quality of the graphite product.
SiC-coated products provided by SGL Carbon, for example, are made from high-strength isostatic graphite and carbon fibre-reinforced carbon. With high-quality coating, these products can perform exceptionally well in extreme environments. SiC coated graphite products can be used in numerous applications within the value chain of the semiconductor industry:
Fluidized bed reactors (FBRs)
FBRs fused for the production of polysilicon can highly benefit from SIGRAFINE® graphite electrodes to ensure a continuous process with high energy-saving potential.
STC-TCS converters
STC-TCS converters made of SiC-coated graphite can perform with high efficiency due to the material's high quality and excellent high-temperature properties.
Reflectors for Czochralski (CZ) units
During the Silicon ingot production processes, nearly the complete assembly of the heating zones consists of graphite materials (crucible, heater, shields, insulation, reflector). Especially in case of the reflector which acts as a barrier to metallic impurities during the crystal pulling, the SiC layer protects the material and minimises the contamination through e.g. iron.
Wafer carriers for silicon epitaxy, PECVD, and MOCVD processes
The properties and quality of the susceptors have a crucial effect on the quality of the semiconductor and LED chips. The SiC-coating enables the parts to be used in harsh chemical and physical environments.
Where to find SiC-coated graphite products
With engineers and researchers looking for the most effective and reliable materials for their high-temperature applications, their material selection process should only be made easier by highlighting high-quality specialty materials like SiC-coated graphite. SGL Carbon, a leader in supplying carbon-based solutions, has been making available premium products that can not only meet requirements of challenging applications but also help bring closer future developments such as sustainable mobility and new energies. Among their extensive portfolio of materials, SIGRAFINE® SiC coatings for graphite products is a proved material of choice for engineers and product designers.
Visit the SGL Carbon's supplier page for more information on their materials listed on Matmatch and to get in direct contact with them.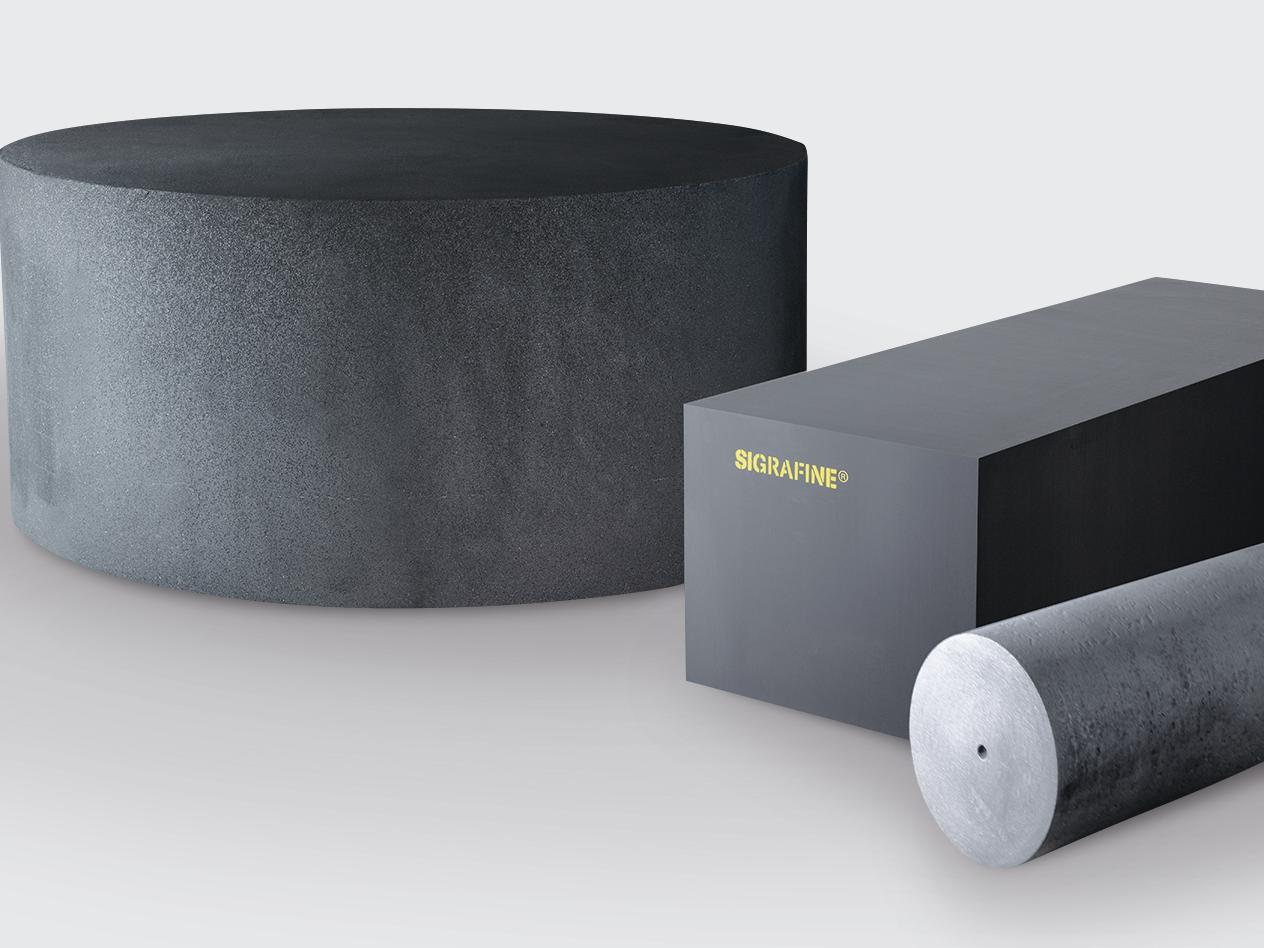 Figure 3. SIGRAFINE® isostatic graphite blocks compressed using cold-isostatic-press. (SGL)