Ugitech expands its portfolio
From liquid metal to tested magnetic rod – Ugitech offers an extensive portfolio of stainless steel with ferromagnetic properties. The Swiss Steel Group company has many years of experience in steel production. Customers receive technical support when selecting materials and benefit from solutions that are individually adapted to the respective requirements. The ferritic and martensitic steels impress thanks to top quality and are continuously tested and proven in numerous certified processes.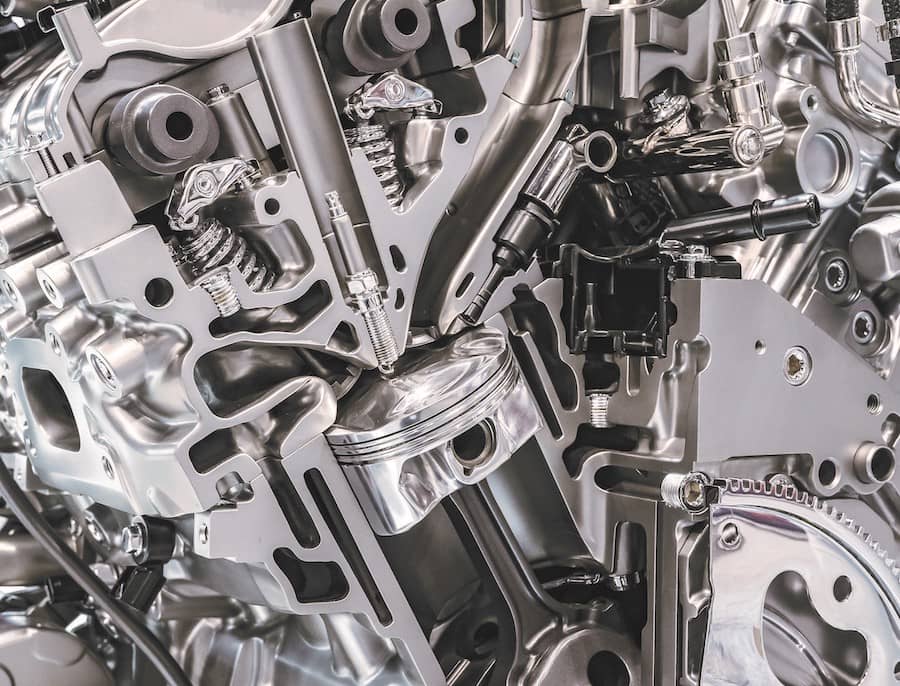 Ferromagnetic material is often used in the automotive industry, food industry, electricity sector and industrial processes. For example, the role and functioning of solenoid valves, electric pumps, injectors, disconnectors and electromagnets is based on the magnetisability of the steel used. Depending on the application, materials with high corrosion resistance, great mechanical strength or special magnetic properties are required. In addition, other characteristics such as electrical resistance and machinability as well as weldability are important. In order to be able to offer the perfect stainless steel for a wide range of applications, Ugitech has a large steel range. The customer selects the appropriate material from a variety of products with different chemical compositions and different mechanical and magnetic properties. During this process, the specialist manufacturer offers comprehensive advice and uses its years of experience as well as the latest findings from its own research and development centre to provide technical support.
A wide range of ferritic and martensitic steels
The ferritic materials developed by Ugitech are particularly suitable for electromagnetic actuators thanks to their soft magnetic properties. They differ in terms of their relative magnetic permeability and resistance to pitting corrosion. For example, the sulphurised steel grade UGI 4106 when non-magnetically annealed or IMRE when magnetically annealed exhibits a better corrosion resistance than the classical grade UGI 4105SI used in many applications. Staying in the family of sulphurised steel grades, when magnetic permeability of the reference grade UGI 4105SI is not high enough, Ugitech recommend to use UGIPERM 12FM which allows to enhance relative magnetic permeability for electromagnetic actuators from µr = 1600 to µr = 1800.
Ugitech's steel grades are ideally suited for use in both sensors and actuators. The ferromagnetic material is available as a round bar, hexagonal steel or profile bar with different dimensions and can be processed by Ugitech if required, for example, ground or drawn.
Top-quality materials – guaranteed certified
Ugitech continuously tests the steel grades using standardised measuring instruments in certified procedures. For example, type A direct current permeameters and coercimeters are used to determine the magnetic behaviour of materials under static and dynamic conditions. The tests also include chemical analyses, metallographic examinations and non-destructive material tests. In this way, the specialist for long products made of stainless steel ensures that it fulfils customer requirements in the optimum way for the long term.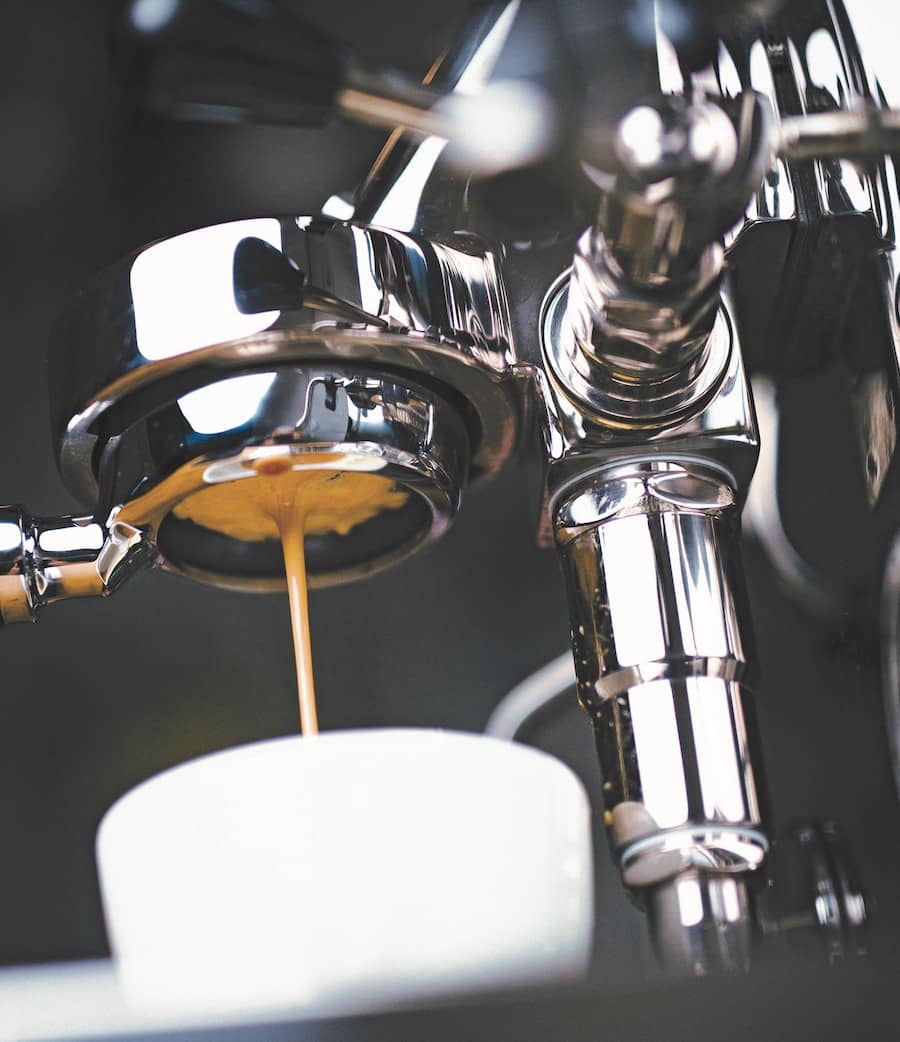 About Ugitech S. A.
Ugitech, a company of the Swiss Steel Group, is one of the leading manufacturers of stainless steel long products worldwide. The company's main products include billets, bar stock, wire rod, and drawn wire that the company produces in its own steel mill and in its rolling mills and wire-drawing plants. The stainless steels are known for their excellent mechanical properties. They are used to manufacture a wide range of parts, such as e.g. valves, turbine components, welding wire or surgical instruments. With over 100 years of experience in steel production and ongoing metallurgical research, the company guarantees optimum steel solutions for demanding applications for its customers in the automotive, construction, process and aviation industries and medical technology.
About Swiss Steel Group
The Swiss Steel Group is one of the world's leading providers of individual solutions in the special long steel products sector. The Group is one of the leading manufacturers of tool steel and non-corrosive long steel on the global market and one of the two largest companies in Europe for alloyed and high-alloyed quality and engineering steels. With more than 10 000 employees and its own production and distribution companies in more than 30 countries on 5 continents, the company guarantees global support and supply for its customers and offers them a complete portfolio of production and sales & services around the world. Customers benefit from the company's technological expertise, consistently high product quality around the world as well as detailed knowledge of local markets.
Corporate contact
Frédérique Tissot • Ugitech S. A.
Phone: +33 47989-3012 • Fax: +33 47989-3737
email: frederique.tissot@ugitech.com • Internet: www.ugitech.com
Dr. Andrea Geile • Swiss Steel Holding AG
Phone: +41 (0) 41 581 4121
email: a.geile@swisssteelgroup.com
Internet: www.swisssteel-group.com
Press relations agency
Marius Schenkelberg • additiv pr GmbH & Co. KG
Public relations for logistics, steel, industrial goods and IT
Herzog-Adolf-Strasse 3 • 56410 MONTABAUR • GERMANY
Phone: +49 2602 95099-25
email: ms@additiv-pr.de • Internet: www.additiv-pr.de