Material innovation in the automotive industry is driven by a demand for lighter, safer, more environmentally-friendly, and affordable choices. To this end, steel has emerged as an essential material due to its wide yield strength range, high modulus of elasticity, good corrosion resistance depending on its chemical composition, and good heat resistance. These properties coupled with relatively low costs have made them the preferred and most prevalent material in the automotive industry, accounting for approximately 65% of the vehicle in weight.
With growing consumer awareness of environmental issues, a drive for lightweight components began to take precedence. Lighter vehicles result in greater fuel-efficiency translating to reduced CO2 emissions. An approach that is often taken to decrease the overall weight is to manufacture lightweight materials in order to lighten each component. However, weight reduction of components is often difficult to put into practice due to modified processing methods as well as the need for increased cross-sectional areas due to the different resulting mechanical properties. Thus, the development and advances in high-strength steels, which offer good machinability and an excellent cost/benefit ratio.
The versatility of steel has made it an indispensable material for the automotive industry, ranging from tool steels to engineering steels to stainless steels. Steel spans all stages of the automobile manufacturing process from the early prototyping stages to the end product.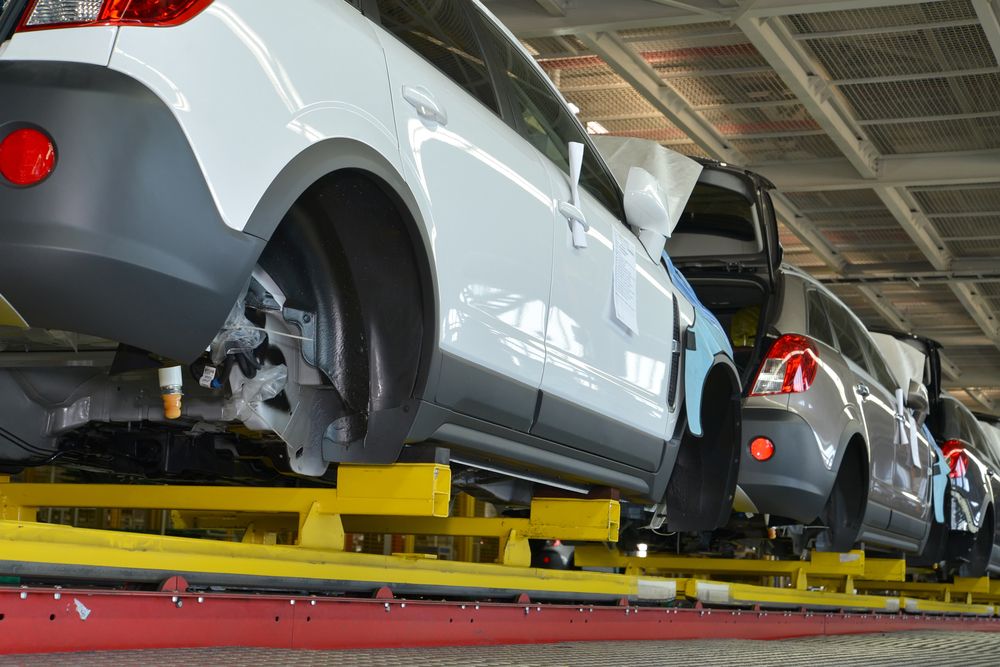 Tool Steels
Formadur 400/ Formadur 400 Superclean
The Formadur 400 Superclean belongs to the family of plastic mould steels and is a pre-hardened steel designed especially for large and complex moulds with deep engravings such as on the body sheet in automobiles. This includes car components such as bumpers, tailgates, fenders and spoilers. The modified chemical composition, secondary metallurgy, and heat treatment of this special steel lend itself to excellent polishing and texturing properties.
Thermodur 2383 Supercool
The Thermodur 2383 Supercool is a hot work tool steel for structural component moulds. This special steel is designed for press hardening applications for the production of high-strength components and parts. The Thermodur 2383 Supercool features outstanding thermal conductivity, good wear resistance, good through-hardenability, good high-temperature strength, and long-time tempering resistance. It is used in automobiles for high-strength body parts and allows for easily adjustable strength to weight ratios for the construction of lightweight car bodies.
Thermodur E 40K Superclean
The Thermodur E 40K Superclean is a high-quality special steel with high thermal shock resistance and toughness for die casting moulds. The homogeneity of its microstructure and isotropic mechanical properties confers exceptional toughness and wear resistance at high temperatures. This makes them well-suited for the die casting of structural elements.
Formadur PH X Superclean
Formadur PH X Superclean is a precipitation-hardened high-strength steel that is corrosion-resistant due to its minimal carbide content. It is a highly polished injection mould for car components such as clear headlights and mirror shells.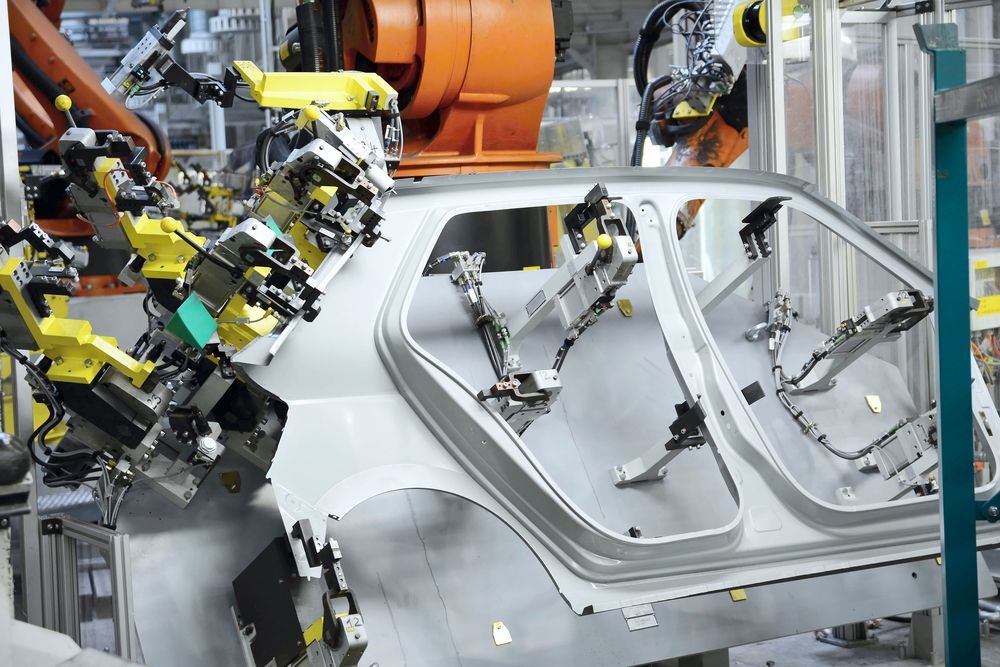 Engineering Steels
For continuous innovation, prototypes of new components are frequently made e.g. for optimising design, heat treatment, thermochemical surface treatment, and distortion. For new components, additive manufacturing can be used for the prototyping process and help customers translate an idea into an optimised process and into final products. Bainidur 1300 as a metal powder is used in additive manufacturing for such applications; it is preferred over the standard maraging grade 1.270 due to its tolerance of a broad range of cooling conditions while maintaining a uniform bainitic structure. It offers very good machinability, no risk of distortion, good impact strength, and maintains a consistently high level of quality in its manufactured parts. The same material can be used from cradle to grave for prototypes, series production, and spare parts.
Stainless Steels
Stainless steels are a family of steels known for their high corrosion-resistance and are subsequently used in many functional components in an automobile. They are notably found in many engine parts, where high quality and heat-resistant steel is necessary for intake and outlet valves because hot corrosion may occur. In airbag safety systems, a gas cartridge is pressurized to approximately 300-600 bars with an inert Ar-He mixture. The material demands of the cartridge are such that it must have a minimum lifetime of 15 years and that it should maintain a minimum low-temperature toughness at -60°C. Acidur 4307, Acidur 4305, Corrodur 4104 are all types of stainless steels used for these gas cartridges. As well, high-pressure fuel injection systems require high low-temperature toughness, good corrosion resistance, good weldability, and good machinability. The martensitic material Acidur 4057 is a prematerial for such housings in the production stages.